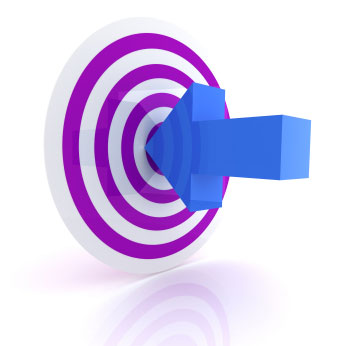 "…brings tremendous insights from their expertise and wide ranging experience coupled with a practical approach. The focus on the work itself as the vehicle for coaching and development means real gains can be made in leadership and business results for individuals and senior teams – and quickly." ...... Director of a large government department.
"I've worked with a few coaches as I've worked on my leadership skills and faced the inevitable challenges that come with more senior roles and they are at the very top end of the range. They can draw on a huge range of techniques and models but always does so in an engaging and pragmatic way so that the primary aim is always solving the problem you face. They are also not afraid to speak their mind at times, which is great as they have a great range of experience and wisdom to draw on. Another advantage is their very extensive network, through which they have connected me to an number of interesting people outside of the business I work in – invaluable for gaining better understanding of context." .... Director of an leading online business.
"I am truly grateful for the coaching I have received, over the past year, as it has truly enhanced my performance, as a Chief Executive" ..... CEO of an independent hospital.
"The approach was focused on the real work and challenges at hand. A very practical and pragmatic approach." ...... Technical Director – a leading Formula One team.
"Most helpful one-to-one support as a leader, who displayed good skill and sensitivity throughout, as well as being most generous with their time. I gained new insights into my own leadership style, which I found both affirming and challenging. All in all helpful assistance in contributing to my own development." ..... Director General of a large government department.
"They have worked with me at in my previous my role as CEO in the UK from a start-up in 2006, and the combination of coaching leaders individually and facilitating away days has contributed greatly to improving organisational effectiveness, which is borne out in the excellent clinical outcomes and patient and staff satisfaction, combined with the highest profit margins in the sector. They have provided very effective external challenge on a range of issues, have been pragmatic, and their contribution has been acknowledged even by those who are cynical of consultants. I am delighted to continue to work with them in my new role."..... Commercial Director, large NHS hospital.